Things All Insurance Agents Should Look for When Choosing an Insurance Financing Company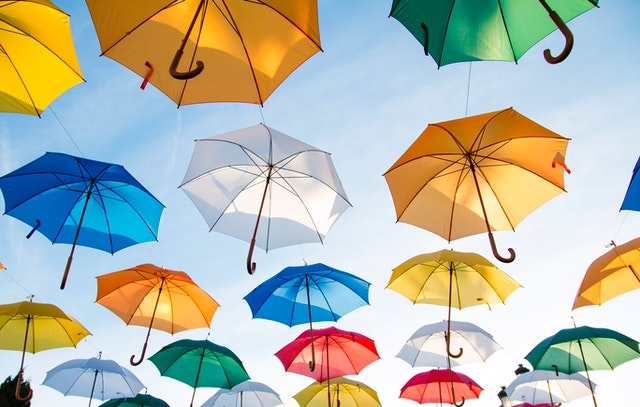 If you're in the field of insurance or are planning on getting into it, be prepared as it can be quite overwhelming. There are so many definitions, conditions, policies, coverages and exclusions that it can make your head spin. While learning the different angles can be challenging, it is a fun and exciting field because you get to help people who are in need of coverage for different purposes. Whether it's auto, home or life insurance, you will be able to help them find the right policy and this can be very rewarding.
If you are an insurance agent, the following are some of the things you should look for when choosing an insurance financing company:
Their Reputation And History
Ultimately, you want to work for a great company who is known for their wonderful reputation. Before agreeing to work for any company, you must conduct your own research by reading up on them through different websites to determine the types of products they sell and how long they've been in business. This will also give you a chance to learn about their mission, values and vision and any type of community involvement. Make sure you read their reviews and ask around if you have any questions so that you can make an informed decision that you are comfortable with.
Their Financial Strength
Some insurance companies offer better premiums and coverage options than others, so you need to know what type of situations the company can deal with. Every client will be in a different and unique situation and when you have a difficult request, you need to know the company's strength to determine whether or not you can deal with the situation at hand. In order to build a lasting relationship with your clients, you need to be informed so that you can pass on the right information and this requires you to check on the company's abilities from a financial standpoint.
Their Ability To Interact
In today's world, customers want easy channels of communication and if an insurance company is unable to provide them with easy steps, they will likely take their business elsewhere. Interactions can include online bill payments, customer service, claim reports, billing questions, and policy changes, to name a few. Clients need easy access to all of these things, so look for an insurance company that is ahead of the game and one that provides customers with the best service possible.
US Insurance Fundings is a leading finance Companies in the Houston area. We offer premium insurance financing at affordable rates, so if you want peace of mind knowing you're in good hands, give us a call today!