How Premium Financing Can Make Insurance More Affordable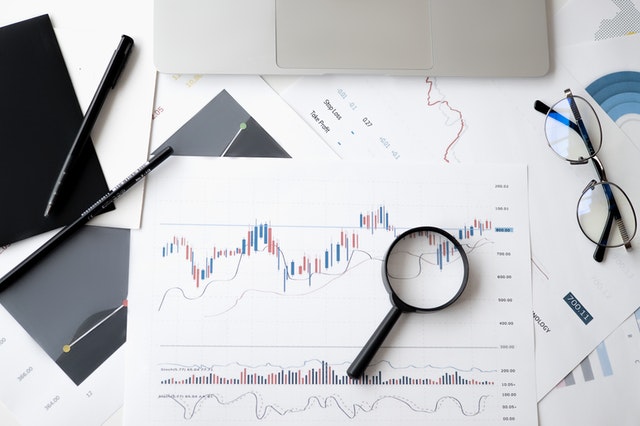 When it comes to financing, it's important for both individuals and businesses to have access to affordable products. Not only should such products be attainable, these services must also be delivered in a sustainable way, and premium financing makes this a possibility because it allows more people to access insurance so that they can become part of a financial system.

Premium financing makes the purchase of insurance premiums a lot easier, and it also makes the products a lot more attractive. Customers will be happier because they will have options, and more insurance will be sold overall. Everyone would benefit from this effect because the person buying the insurance would have more cash at their disposal since they won't be paying the full sum upfront, and this would allow them to buy additional insurance products. This would help them gain more coverage against different types of risks, and since the broker is selling more products this way, they will see an increase in their commission, so it is beneficial for everyone involved.

There are a number of reasons why brokers should use premium financing, including the following:

Brokers Will See An Increase In Their Income
This is because premium financing helps brokers make more money in addition to their regular income because of the commission that comes with selling additional products. When a customer pays by instalments, they must pay an additional finance charge, and a percentage of this fee will go to the broker.

It Is Easy To Sell
Brokers will have a really easy time selling premium financing because a new dialogue is not needed, and you just have to ask one simple question during your conversion to see if the client would like to pay by monthly instalments. If they answer yes, the broker would just have to tag this onto their existing sale, so no additional work or convincing is involved.

Larger Brokers Can Make Interest Income
This would be a possibility if the broker becomes a funder themselves, which would allow you to make interest income instead of making a share of the finance charge. You would be able to lend using your own funds because some companies allow the broker to rent out their loan administration software, which would then allow them to become a premium finance company. Premium financing is better for anyone looking for cash flow, and this is now more important than ever because of the pandemic.

It would be wise for insurance brokers to familiarize themselves with premium financing because there are a number of advantages to it, and your insurance business will become more successful as a result. US Insurance Fundings can provide you with more information regarding affordable and premium insurance. If you'd like expert advice from one of the leading companies serving Texas, Oklahoma, Arkansas, Georgia, and Louisiana, contact us now.