Benefits of Premium Financing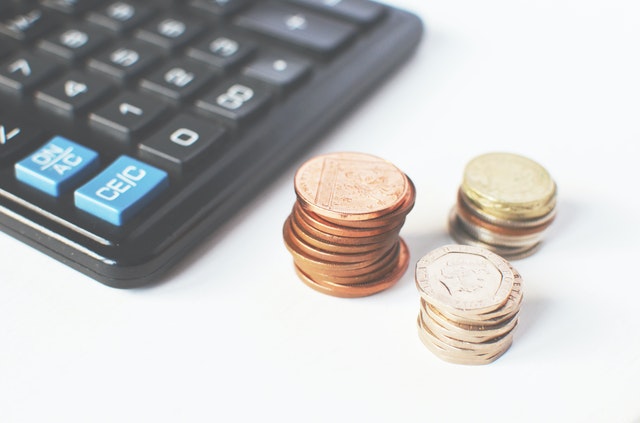 Premium financing can offer your insureds more flexible and dependable payment approaches. These days, insurance agencies are able to use premium financing as an opportunity to deliver a higher level of customer service while still protecting their revenue. Insurance agencies must compete in the market to differentiate themselves through acquisition and offering their clients a diverse range of products in order to grow their business base.
Premium finance companies are working with agencies and insureds to give them financing for all types of personal and commercial insurance policies. These premium finance companies are able to lend at rates that are typically less than those of commercial banks while using the asset of the insurance policy to collateralize the loan.
What are the benefits of premium financing?
Premium financing is able to provide you with competitive rates on every type of commercial insurance policy for businesses and corporations in all industries. It will allow you to spread payments over an established period of time and allows better control of cash flow and frees up capital for other business needs.
All parties involved in premium financing can benefit. This is because it allows borrowers to use their assets for their investments, and it also represents a secured long-term loan for lenders. Insurance companies will enjoy the continued stream of large premiums, and agents will also benefit.
The collateral and interest are supplied by the borrower, and the lender pays premiums to the insurance company, this means that no personal guarantee will be needed from the borrower or the insured. This makes the typical insurance process more streamline with fewer complications on both ends.
For the individual, a premium financing agreement can be a net benefit to those who need life insurance in order to address issues with their estate, business or tax, but still want to grow and protect their wealth. These individuals will be free to look for opportunities that will give a greater return than the cost of the loan.
For insurance agencies, they will be able to receive full commissions as well as free themselves from the burden of tracking and managing individual premium payments. The billing and collection is in the hands of the finance company.
Premium financing can expand the options that insurance agencies offer to their clientele and allows them to act as a true full-service agency. Increasingly, clients are asking more from their insurance agencies, this includes delivering the best policy packages, offering multiple payment plans, all of these different options sets an agency apart from others and helps to build long-lasting relationships with clients.