How To Network As An Insurance Agent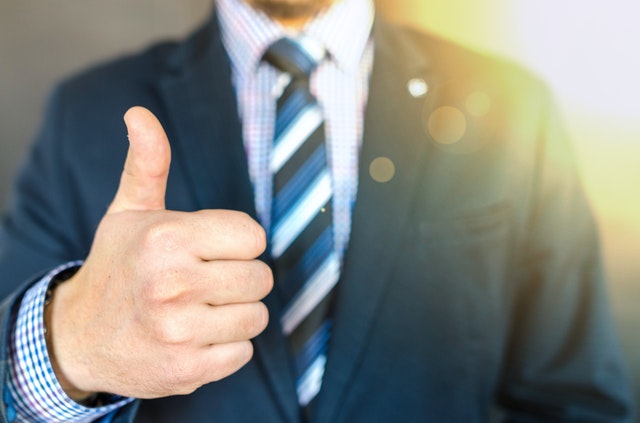 When it comes to being an insurance agent, networking with your local community is incredibly important, especially if you're new to insurance. Here are some tips to help you build your network as an insurance agent.

An Online Presence
Social media is an incredibly important vehicle for networking, both for your current clients and for finding new ones. As it's a less formal setting than a traditional interview or meeting, people are more likely to reach out and connect with you. Here are some good best practices to keep in mind:

A professional social media profile. It's highly recommended to create a business profile page on Facebook, as this keeps your personal and professional sides separate. Additionally, anyone who follows the page knows to expect relevant content.
Share helpful information and tips. By providing followers with helpful content, you can keep them engaged with you and your business. You should try and add variety to your feed, such as posts concerning local clubs or volunteer work you're involved in and events or activities in your community.
Take advantage of online groups. By connecting with similar interest groups on LinkedIn or Facebook, you can connect with others in your field and keep up to date on what's happening in the industry.

Creating a personal website can also help in the long run. It can give interested persons direct information on the different policies you have on offer and gives visitors an easy way to contact you directly.

Focusing On Relationships
Relationships are everything when it comes to networking. An insurance agent's core job is helping people in the community protect what's most important to them. Whenever you meet clients, always think about how you can assist them and get to know their situation, so you can better help them choose the products that are right for them. This helps give you a solid foundation with your customers that shows you genuinely care.

Focus On The Local
By helping around your local community and buying your supplies locally, you can build up a strong relationship with your community and show that you care. By volunteering, you can give your name positive recognition and can even help hone your communication and leadership skills. Additionally, by sponsoring events, you can get your name out there.

By buying local, you support local businesses and can even prompt these businesses to work with you in the future. It also helps build your reputation.

With 25 years of experience and over 300 agents, US Insurance Funding provides the best premium finance solutions on the insurance market. We offer affordable insurance plans and excel at honesty, dependability, courtesy, and customer service. From premium financing to professional finance specialists, we're ready to help you meet your premium finance needs. Find out more on our website or contact us at 713-777-6786.