What Are The Benefits of Premium Financing For Commercial, Home, Auto, and Life Insurance?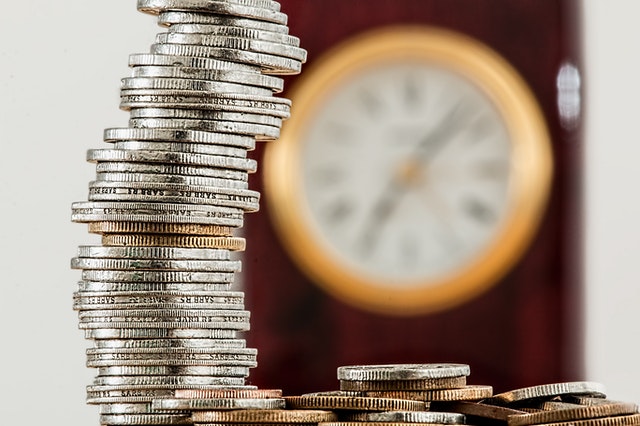 Being a property owner is very rewarding; however, there are risks involved as well. A fire can break out at any time, a hurricane can hit or a car can be stolen from your parking lot. These are things that you cannot control and as much as you prepare, bad things can still happen.

One of the most important ways of lowering such risks is to purchase insurance, which is available for both commercial and residential properties. Fires, theft and natural disasters can negatively affect your business and its operation but property insurance will provide you with peace of mind. It will allow you to hang on to your hard-earned profits and you will not have to spend a fortune on lawsuits or rebuilding fees.

Property insurance will provide you with a number of benefits, including protection so that you don't have to worry whenever bad situations occur. For example, if damage from a natural disaster were to occur, insurance would help you cover the removal of debris, building demolition and rebuilding costs, whereas without insurance, you would be responsible for all of these costs on your own. The extent of your coverage will depend on the insurance policy that you have but any insurance is better than none because you never know when a disaster may occur.

Property insurance can also offer you protection from tenant lawsuits, meaning they can help if you ever had to sue a tenant for not paying their rent or for intentionally and maliciously destroying your property. You would also be covered from injury liability, which is very important because visitors can slip on ice and if this happens in your parking lot, they could sue you and demand payment for health and medical costs. Property insurance would help you cover these costs if they were to occur on your property. Additionally, you would also be protected against break-ins and if someone did enter your building, your policy would help you cover the costs of any damage or theft that occurred as a result.

Commercial property insurance policies are often tax deductible, so you may be able to write off this expense to save on taxes. This is something that you can look into and take advantage of, so there are a number of benefits that come with protecting you and your property. Most insurance companies will allow you to combine different types of coverage into a single policy to make it more cost-effective. This would allow you to get a better deal and is better than purchasing coverages individually.

US Insurance Fundings can provide you with premium financing options. We provide our clients with affordable insurance and are one of the top finance companies in the Houston area. If you want premium insurance and wish to work with a reputable and professional company, give us a call today!