What Makes USIF a Premier Finance Company in Texas?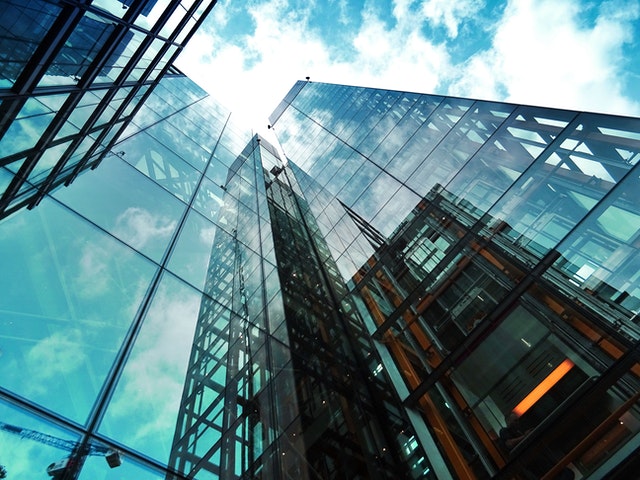 If you're looking for a premier finance company in Texas, USIF is the answer. There are other insurance companies you can work with but our knowledge, expertise and customer service set us apart. We understand every client's individual needs and prepare policies based on this information. We listen to your requests and will provide the best premium finance options for your customers.

Our core service includes insurance premium financing, and we get it right because we pay attention to the individual and unique needs of each agent and broker. While some premium finance companies discourage the financing of small premiums, we welcome every type of account and will work with every type of company. We encourage all agents and brokers to reach out to us because we can find a solution that is right for you.

Our company finances different kinds of commercial and homeowner's insurance and our rate is very competitive, so both agents and those insured will find this aspect very attractive. The goal is to provide you with rates that your customers can afford and we make this very easy because our services make this a reality. Your customers will be able to afford the insurance they need through affordable monthly payment plans, which they will appreciate.

We take pride in the relationships we build with our clients and we do this by offering the best premium finance solutions to every agent so that they can boost their business and their profits. Our dedicated services make this a possibility and whether you are a retail broker, managing general agent or an insurance company, you will benefit from our services. We provide exceptional and quick service and are very efficient in every step of the process. Simply put, once a contract is signed, it will be processed and funded.

We are an established premium finance company and we provide some of the best premium finance solutions in today's insurance financing market. If you are looking for flexible premium finance plans and competitive APRs, we offer them both along with all kinds of commercial policies, personal lines, homeowner's policies and excess and surplus lines. Our company is known for our reputation, honesty, dependability and courtesy, so you can rely on the services we provide. We are committed and always ready to help, so whatever your premium finance needs may be, our team of experts will find you a suitable solution.

Here at US Insurance Funding, we offer personalized and customized services. Whatever your agency's needs may be, we can accommodate your requests and realize that needs, opportunities and concerns change over time, so we can create flexible financing plans so that you don't have to worry.

If you're looking for the best service and the most affordable rates in the industry, contact us today because we are one of the top finance companies in Houston and can take care of all of your insurance premium financing needs!